Electric Neck Pillow Massager helps to release tension and pain from the neck, shoulders, and head. It massages the muscles of these areas, promotes blood circulation.
Thanks to vibrations and by kneading the muscles Electric Neck Pillow Massager decreases fatigue and tension of the cervical spine.
Featured on:

When we sit for hours staring at the computer or have an hour-long train journey, we are likely to feel pain in the neck, shoulder, back, and even head.
The Necklow massager will be good news and help relieve pain and keep the head and neck in a comfortable position.
Our Smart Pillow uses the techniques of grasping, rubbing, and pinching to cover the deep massage, dredge the meridians, alleviate soreness, and push and knead the layers deeper.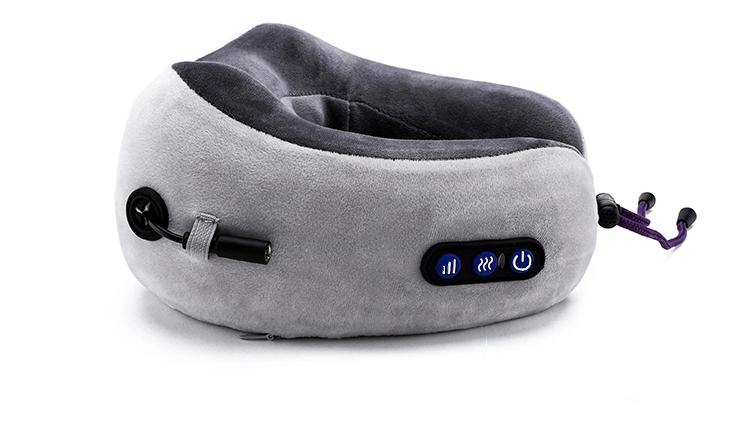 Electric Neck Pillow Massager includes a special massage design for maximum relief and comfort. Instead of the typical vibration, many neck massagers claim to have, the Necklow has a rhythmic pattern of massage that replicates a traditional, deep-tissue Shiatsu massage.
The great thing about the Necklow is its versatility. Whether it's a cross-country trip or an evening relaxing on the couch, you'll have the same benefits and MORE from your smart pillow.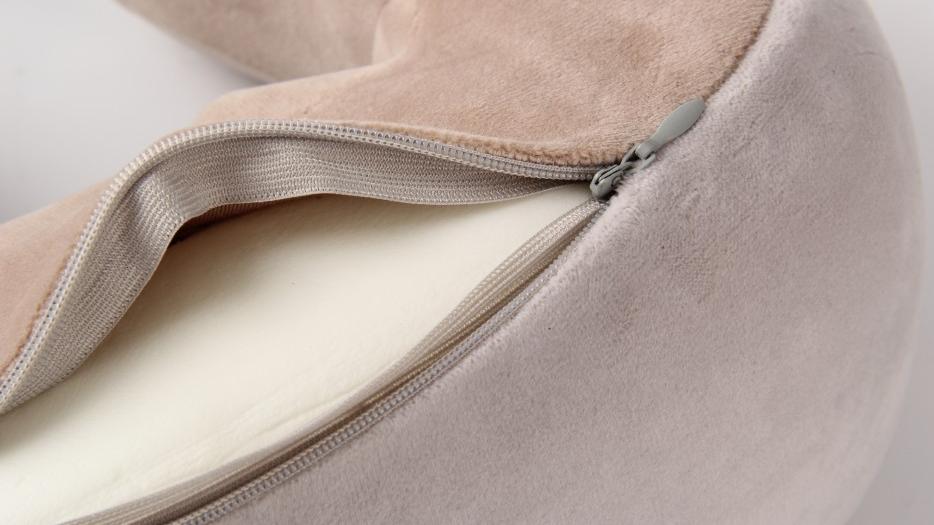 ✓ Soft & Breathable
features a double-layer velvet fabric with a skin-friendly fine texture. its u-shape ergonomic design is perfect not only as a neck massager.
✓ Delivers 3-Dimensional Support
Made of 100% pure memory foam pillow with no additives, our electric massager effectively absorbs pressure and offers your neck the right level of comfort.
✓ Programmed With 10 Mins Auto-off Function
The massage mode is set to automatically turn off after 10 minutes, or press and hold the power button 3s to turn it ON/OFF.

This New technology has a 3-speed strength level, so you can get the best pressure to relieve muscle pains, and the long handle straps can be used to adjust the massage position and strength.
The Necklow Built in a Bi-directional movement control to mimic the motion of an in-person massage experience. It is settled within 10 minutes of overheating auto-shutoff protection (Can be turned off manually).